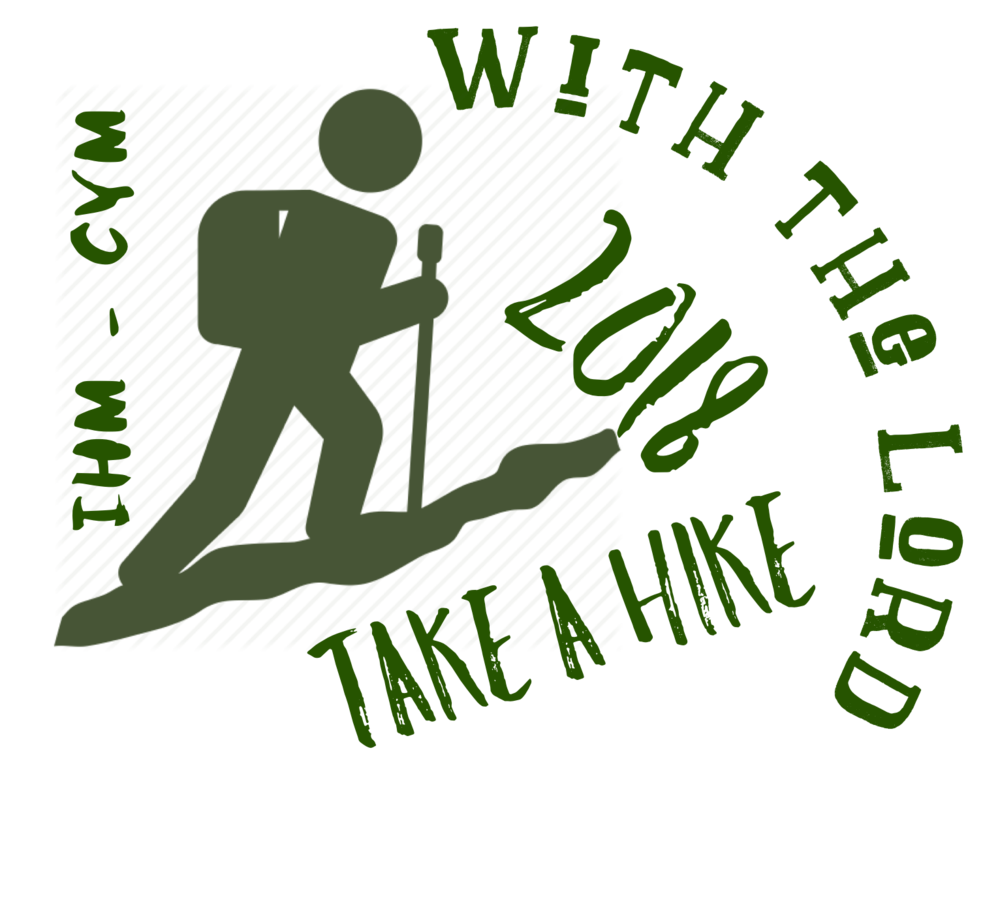 "Take a Hike with the Lord"
Fr Ruben Quinteros
Saturday, June 30, 2018
"Look at the birds in the sky; they do not sow or reap, they gather nothing into barns, yet your heavenly Father feeds them. Are not you more important than they?" (Mt. 6:26)
Our souls always search for times when we become more aware how close God is to us. Following the example of Jesus Christ, who often retreated to nature in solitude to recharge and discern the Father's will, I would like to invite our CYM to participate in our first: "Take a Hike with the Lord"
When: Friday, July 20th – Saturday, July 21st, 2018. (Departure on Friday at 11 am/ Return on Saturday around 6 pm)
Where: Petit Jean State Park
The retreat will include: (Hiking) Meditation time, games, bonfire, celebration of mass and opportunity for the sacrament of reconciliation.
Directed by Fr. Ruben Quinteros and Dc. Jon Miskin in collaboration with Fr. Stephen Gadberry. (Ninja Warrior Priest)
Who can participate? CYM Senior and older –They must bring a hammock and sleeping bag. (Tents allowed only if parents are present)
CYM Junior: Participation allowed if accompanied by his/her family in tents.
We will have a registration table with forms and more information on July 7th and 8th after all the masses.
Call the office for more information.